I'm so frikken' proud
Two of my Students have just had their BIG Dreams come true.  
And as a Cheerleader of Dreams & Goals, Thriving Financially and Living an Abundant and Magical Life… My POM-POMs are out, and this is my: 
YEEEEEESSSSSSSSSS!!! Dreams-DO-Come-True-Dance 
Ndumi Radebe did my Money Magic Program in 2017 and loved the financial shifts she experienced.   Her understanding of and confidence with money has flourished. 
One of the Hot Topics in our Money Magic Online Community is "Black Tax", and Ndumi got incredibly passionate about it.  
She used her brilliance as a coach to contextualize "Feeling financially obligated towards your family" as a boundaries issue.  She developed tools, used them in her own life, and shared them with our Money Magic community and her clients. 
She then wrote a book. 
The publisher – Penguin – took a read and said "Hell Yeah!  We'll publish that!" and last week Ndumi's book – "Handle Black Tax like a Pro" – hit the shelves around South Africa.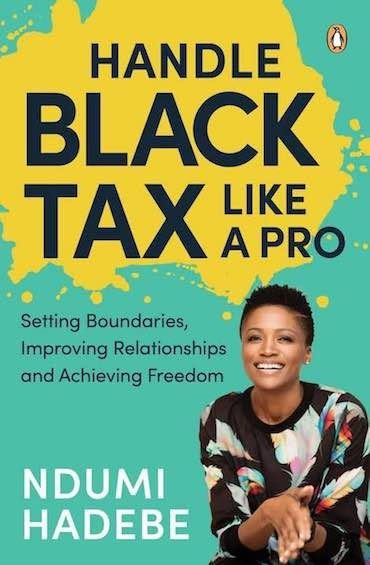 You can get the Book on Takealot or Amazon too!
Ndumi has also participated in my Vision Mastermind for the last 4 years.  And it's been an honour to coach her weekly and watch her journey as she's grown into her incredible feminine power.
Zoe Arthur did my Dreams & Goals with Soul Program in February 2020 (before there was a hint of a pandemic and it seemed that 2020 was going to be the start of a kick-ass decade)
At the time, Zoe was a writer on TV shows and Dreamed of Writing Feature Films.
Here's her Dream Map from 2020:
Well, Viola – It's just happened!  Despite the Rollercoaster the Movie industry has been through due to COVID,  Zoe's Dream has come true!
Her first Feature Film "Do your Worst" Debuted on Netflix on Friday Night…  And it's hilarious!!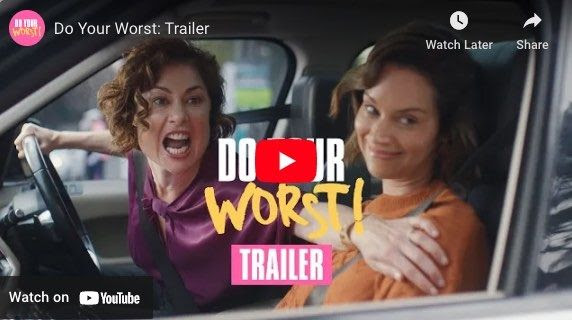 The film portrays the crazy life of a single woman in her late 30's in Johannesburg. 
Watching a film set in a city where I was a single woman in my 30's made me SO nostalgic about my Jo'burg life. 
Do yourself a favour and search "Do Your Worst" on Netflix and support Zoe's dream come true. 
I love supporting aware, conscious and creative women who want to live their juiciest, most abundant lives!   
My work teaching you about Manifesting + Money + Magic is a privilege, and I look forward to featuring your BIG Dream come true one day
Love this article? Share it with you friends: